As people get older, bad habits can form and a very common problem is gaining weight. If your a victim to these habits, read through this blog and find 3 great exercises that burn a lot of calories and are effective for losing weight.
Swimming: Swimming in a pool for an hour can burn up the 900 calories. Swimming helps tone almost all of your body, being a great workout for general fitness and weight loss.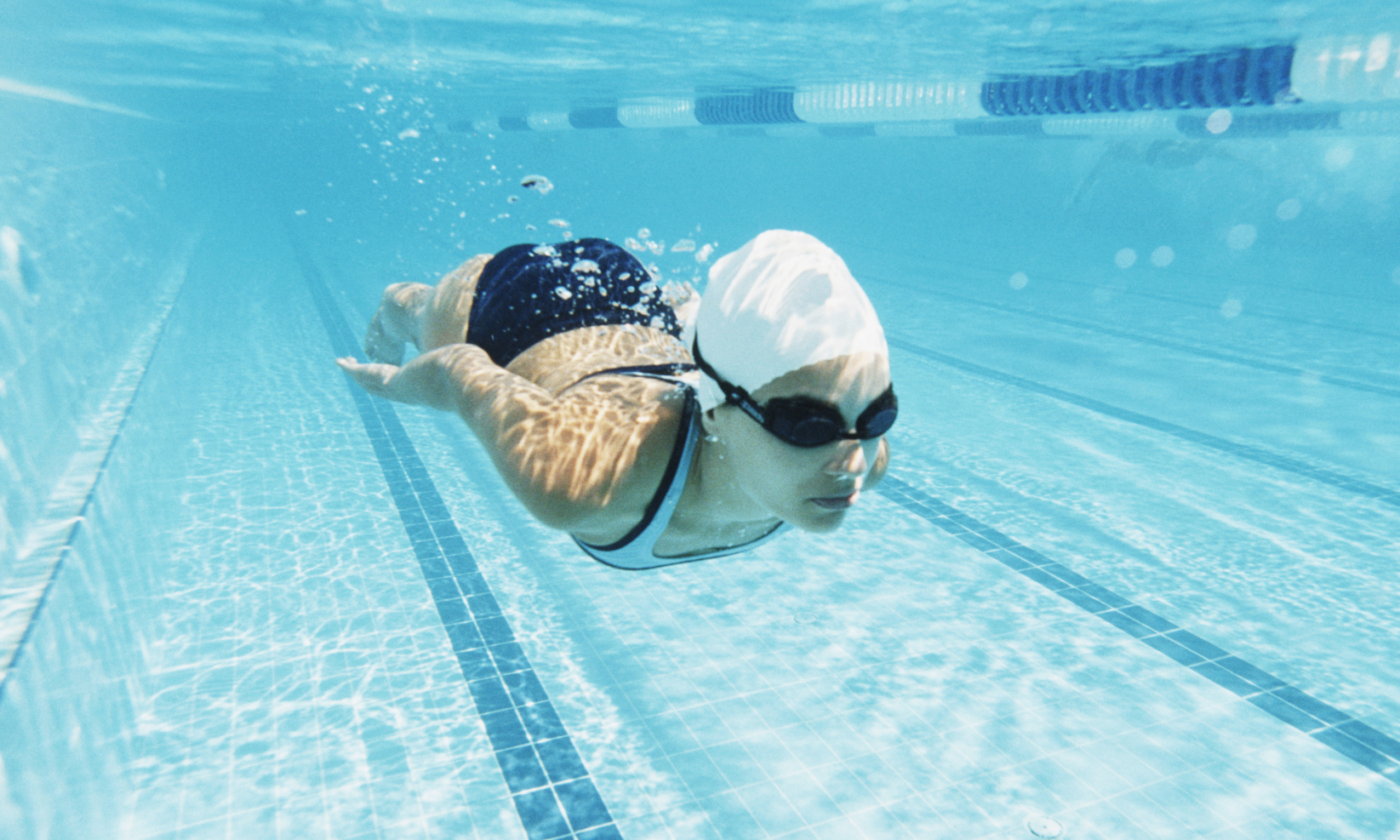 Walking: Try substituting short car journeys for walks. Walking for a good hour can burn up to 400 calories. Jogging, running and sprinting will increase the amount of calories burned. This also tones the legs, hips and stomach.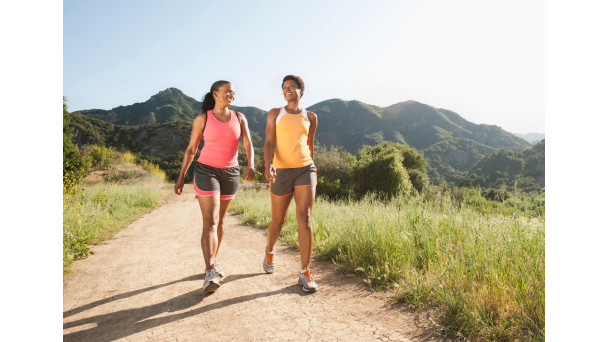 Bicycling: An hour of cycling can burn from 500-1000 calories depending on how quick you cycle. Investing in an exercise bike is also a great way of burning calories if you can't ride outside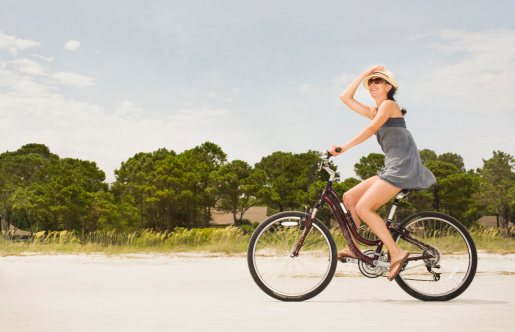 These workouts are all very effective workouts for losing weight and are also great cardio workouts that you can do regularly. Try get yourself motivated to do these regularly and make it a normal routine habit. Because remember, it's motivation that gets you started but habit that keeps you going