Burn Off What Holds You Back
Based in Ennis, Co, Clare we help busy working professionals regain control of their bodies and build up their strength so they can level up their lives!
Health and Fitness Can be Intimidating
Have an Injury, fear of failure, or confusion about where to start? You need a fitness program that works for you. One that helps you burn off what holds you back – both in and out of the gym.
Get Ready to Meet Your Future, Fitter Self
Don't struggle to get fit on your own. Get lasting results you never thought possible and build healthy, sustainable habits with the expert support of our coach. We'll help you to get in the best shape of your life and stay there.
One Awesome Team, So Many Reasons to Get Started
Ready to meet a team that has your health, goals and happiness in their sights? We're focused on helping you to make those big positive changes that will transform your life in so many ways.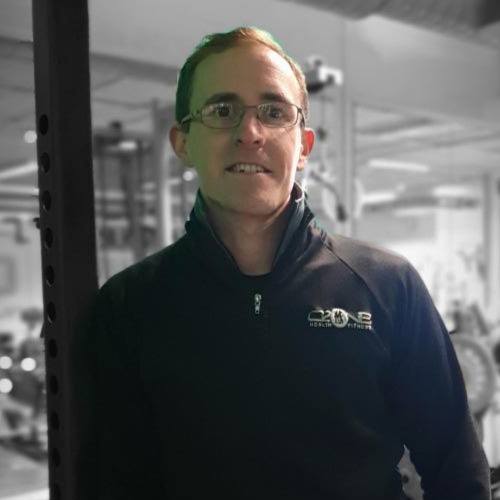 Mike has been with the team since 2009, taking over leading the team in 2011 and has successfully coached 1000's of our clients to success. His wife Niamh and fur baby Crixus are behind the scenes making life all the more enjoyable. His favourite workout is a whole body kettlebell routine and his go to snack is a club milk with a cup of tea.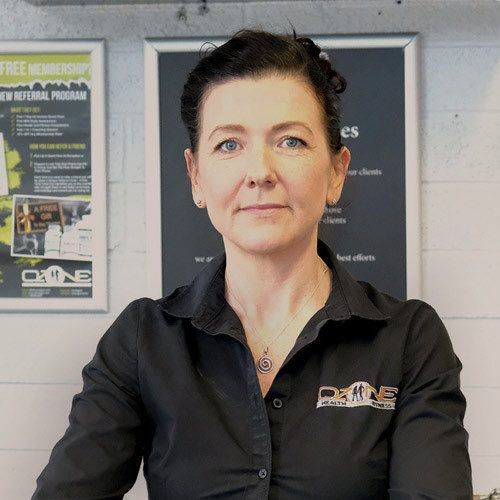 Louise is our Admin and head of customer care and has been a member of the team since 2015. She has welcomed hundreds of clients through our doors over the years and supports both the members and the team in any way she can.  A keen outdoor enthusiast she enjoys kayaking and hillwalking with her husband while being a busy mum to their teenage children Eve and Reuben. Once Louise has her coffee, all is good with the world!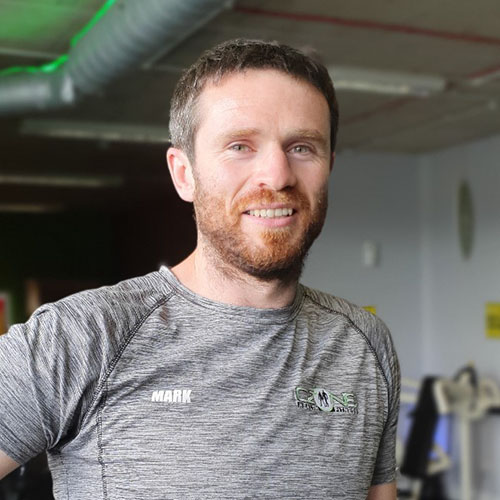 Mark has been part of the Ozone team since 2017, after completing his degree in Strength & Conditioning from LIT Thurles. He has a keen eye for GAA & rugby, also a small sweet tooth. His favourite exercise is a pull up, while also being his least favourite. Mark is originally from Wicklow so don't worry if the accent is a little off.
Andrew brings great experience and a new energy to the team with a specialist background in athletic therapy.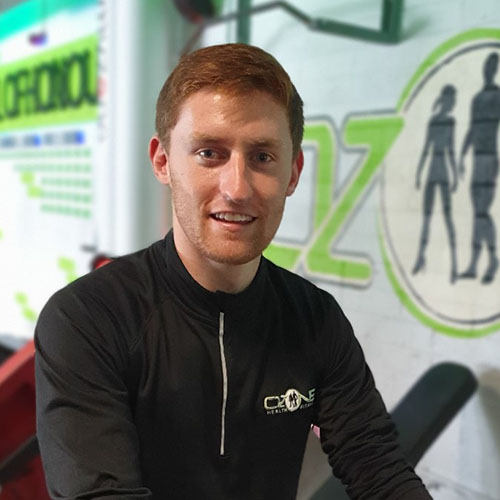 Aidan has been with team since mid 2020 after completing his degree in Strength and Conditioning and has been working hard to help all our members reach their goals. His favourite part of a workout is a cardio blaster to finish off and favourite exercise is a pull up. He loves a good pepperoni and chicken pizza for a treat with a can of fanta.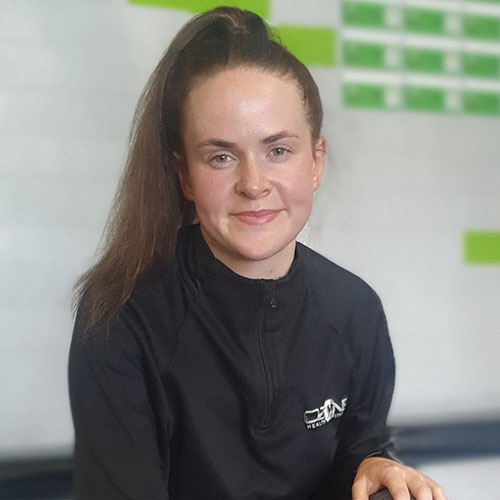 Lauren's bio is coming soon.
The Programs That Will Keep You Coming Back For More
Get closer to your goals with our tailored programs, fun community and flexible schedules.
Getting Started With Us Is Easy…
Click the button below and pop in a few details
Tell us what your goal/enquiry is and what you need help with.
Jump on a quick discovery call
Once we receive your details we will reach out for a quick discovery call and see how we may be able to help.
Get Set For Success
If we are a good fit for what you need we can get you onboarded as an exclusive member of Ozone.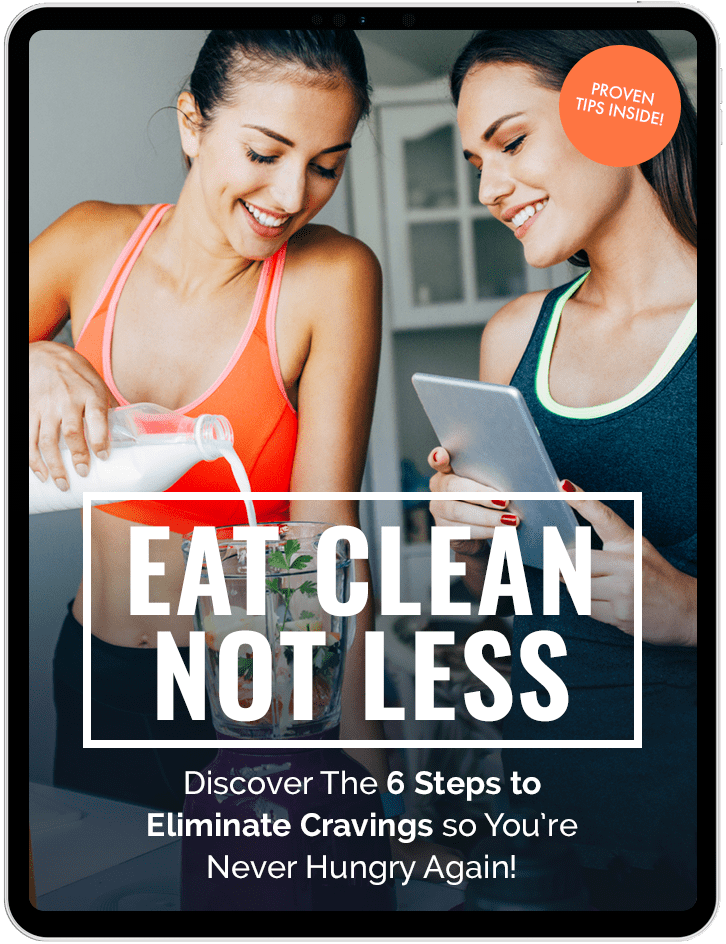 Download Your Free Guide
Eat Clean Not Less - Eat Your Way to Health with Six Meals a Day
Discover The 6 Steps To Eliminate Cravings so You're Never Hungry Again!
Results That Speak For Themselves
Our client's success is our success. Here are some of the achievements we've celebrated with our community.
WANT TO LOOK BETTER AND FEEL GREAT ABOUT YOURSELF?
Say yes to your fitness goals and claim your free consultation today and find out what sets us apart from other fitness facilities.